"This is racism by any other name…"
By the dawn of the nineteenth century, the future looked bleak for Scots – it had lost its spiritual status at the Reformation, its social status at the Union of the Crowns, and its political status with the Union of the Parliaments in 1707. Rumors regarding its death were, however, premature. Scots, in its various regional dialects, remained the living language of the mass of, increasingly literate, working people, who had also continued to buy Scots language ballads in huge numbers of roughly produced pamphlets, or 'chapbooks', from their first appearance in the seventeenth century. In this manner, the living Scottish oral culture of song and story was transformed into print, so becoming a major bulwark against the complete destruction of Scots as a language of popular artistic expression.
The late eighteenth and early nineteenth centuries also witnessed the emergence of a radical, politically engaged poetry of protest in the Scots tongue, spearheaded by the popular acclaim that had greeted Robert Burns' poetry. This was particularly strong in weaving communities, such as Paisley and Dundee, which by the 1830s and 1840s were being seriously threatened by mechanization and competition from cheaper Irish immigrant labour. The handloom weavers would largely disappear in the face of these challenges, but the memory of their struggles and dreams remain in the evocative verse of weaver poets such as Robert Tannahill in Paisley and William Thom in Dundee. Writing in braid Scots, comprising poetry, ballads, essays and letters, would also become a central feature of Scotland's fast developing newspaper industry, particularly with the launch of periodicals such as the Dundee-based Peoples' Journal in 1858.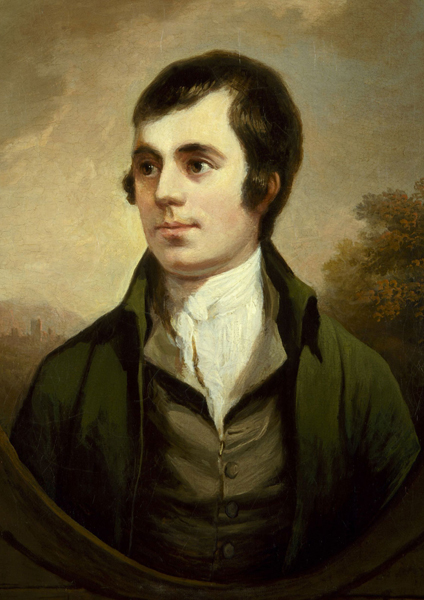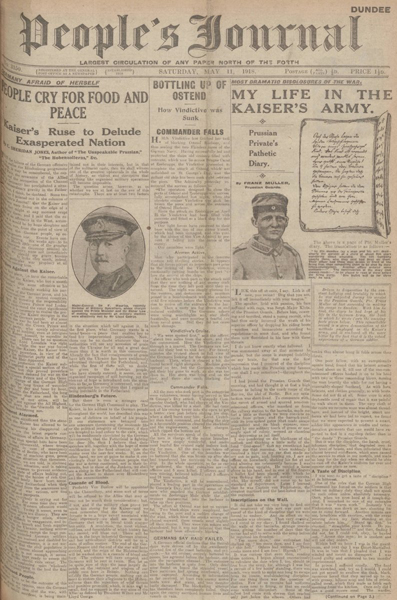 Pictured above; left: Robert Rurns; right: a copy of People's Journal from 11th May 1918
At the same time, the couthy but mythical world created by J. M. Barrie's A Window on Thrums (a fictionalized version of his native Kirriemuir) was brought to life for a mass international readership, sparking the launch of the 'kailyard' (cabbage patch) school of writing. Marked by a deeply sentimental view of small town Scottish society, and shorn of any hint of social realism or class conflict, kailyard writing, such as Ian Maclaren's Beside the Bonnie Briar Bush, was sufficiently smattered with Scots phrases and words to give an 'authentic' feel, but not so much that it would risk alienating a non-Scottish readership.
Pictured above; J.M. Barrie and his book, Peter and Wendy – the story of Peter Pan

The immense popularity of 'kailyard' fiction, with its nostalgic and escapist view of Scottish society, became a major barrier to the re-emergence of a serious form of literary Scots, but a distinctively Scottish folk culture was kept alive, and vibrant, by a relatively small, and constantly shrinking, number of tradition bearers from every corner of Scotland, who were living repositories of the nation's various ballad and poetic traditions. Whilst the Scottish travelling community provided many of these tradition bearers – such as Jeannie Robertson from the north-east of Scotland, and the Stewart family from Blairgowrie – Mary Brooksbank  was an urban exemplar. Mary did not simply transmit an unchanging, traditional urban folk culture. She was born in Aberdeen in 1887 to a mother who was a 'fisher lassie…when she wasn't being a domestic servant', whilst her father's family hailed from the parish of St Vigeans on the outskirts of Arbroath, which had been a handloom weaving centre during the eighteenth and early nineteenth centuries. It was migrants such as Mary, shaped by the ballad traditions of rural Angus and the fishing communities of the north-east coast, as well as others from the Scottish Highlands and Ireland, who would develop and forge the oary culture that emerged out of the low mills, pubs and tenements of Juteopolis.[1]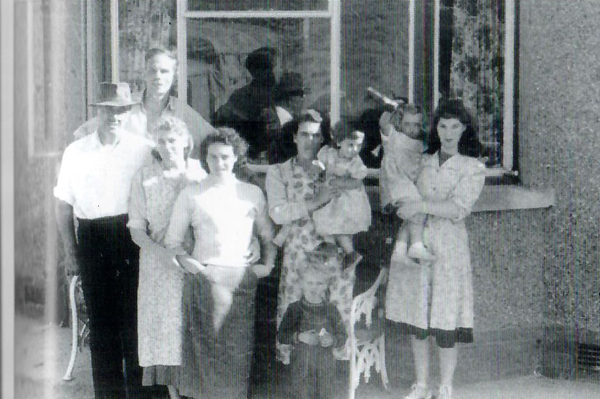 Pictured above; the Stewart family from Blairgowrie (L) and Mary Brooksbank (R)
Whilst the 'oary culture' of urban Dundee continued to thrive and develop during the inter-war years, other writers in Scots were attempting to rejuvenate a much more literary form. Spearheaded by Hugh MacDiarmid, the Scottish literary renaissance of the inter-war years may – with the notable exception of Lewis Crassic Gibbon's Scots Quair – have passed largely unnoticed to the vast majority of Scots, but it represented the re-emergence of a serious, and powerful, form of literary Scots for the first time in over three hundred years.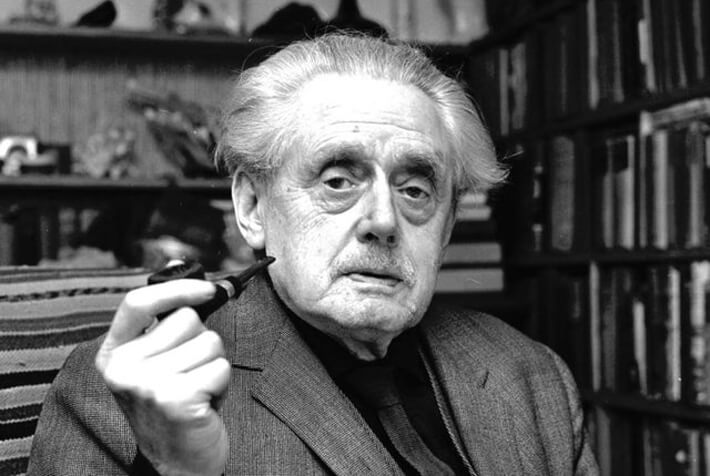 Pictured above; Hugh MacDiarmid (L) and Lewis Crassic Gibbon (R)
It also prefigured, and, arguably, laid the basis for, the Scottish folk revival of the 1950s and 1960s, which, in turn, aided the further development of a distinctive, but very modern, Scottish literature. Writers such as James Kelman, Tom Leonard and Liz Lochead drew inspiration from, and went beyond, seminal influences such as Hugh MacDiarmid, producing a form of fiction and poetry that re-established Scots at the forefront of European literary radicalism: but, whilst they garnered international plaudits for their bold experimentation, they failed to impress many London based literary critics.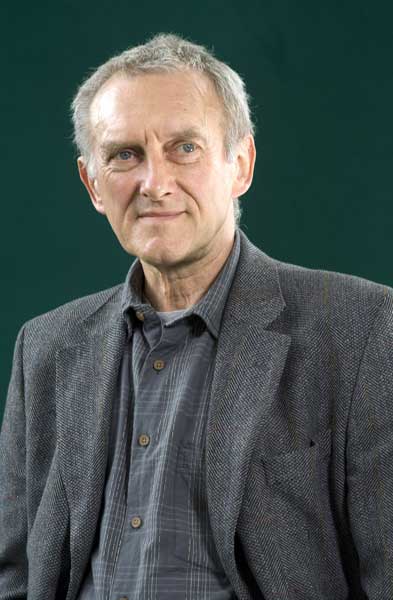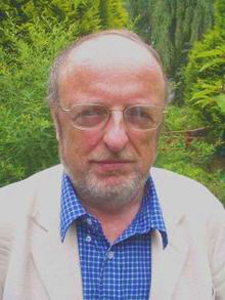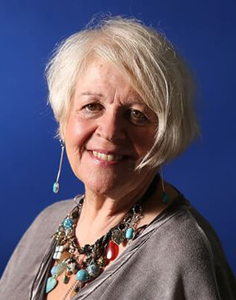 Pictured above (L-R); James Kelman, Tom Leonard and Liz Lochead
When Kelman's fourth novel, How Late it Was, How Late, won the Booker Prize in 1994, it provoked a furious outcry: Rabbi Julia Neuberger, who had threatened to resign from the judging panel if Kelman won the prize, dismissed the novel as 'crap'. In The Times, Simon Jenkins labelled Kelman 'an illiterate savage', whilst Dillons, the second largest UK bookseller, refused to stock the novel. When Kelman attended the prize giving ceremony, he rounded on his critics, observing that 'a fine line can exist between elitism and racism', before adding the acid observation that, 'On matters concerning language and culture, the distance can sometimes cease to exist altogether.'[2] 
No UK publishing house is prepared to take a chance on Kelman's latest novel, whilst even Irvine Welsh's unlikely blockbuster, Trainspotting, which drew inspiration from Kelman's work, was deliberately excluded from the Booker shortlist. The message from the English metropole was clear then, and remains unchanged – no writer in the 'mither tongue' can expect to have their work treated as serious literature. This is racism by any other name, nourished by what looks suspiciously like a colonial contempt for the 'native' tongue of a subject people.
It remains the case that the vast majority of Dundonians will rarely, if ever, hear any voice resembling their own on television or radio, unless, of course, it is during a local phone in, court case, or crime drama. By contrast, spoken English, of various regional dialects, continues its march towards total dominance of the Scottish media. In recent years, spoken English has increasingly become the language of serious comment, expertise, and specialist knowledge in Scottish public life, encouraged by the significant presence of English middle class professionals in leading and management positions in Scottish-based companies, and public bodies.
It appears that the public service remit of BBC Scotland rarely involves giving air time to the voices of the majority of the Scottish population, underlining the extent to which the language question in Scotland has now become a divisive political issue. It is already the case that many Scots face daily discrimination for speaking their 'mither tongue': as a welfare activist I regularly come across benefit claimants who are treated differently by officialdom depending on how 'broad' their speech is, whilst the use of braid Scots is often viewed as a marker of low educational attainment.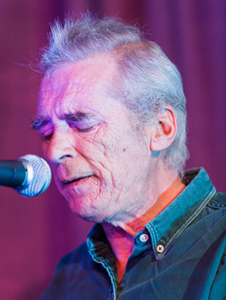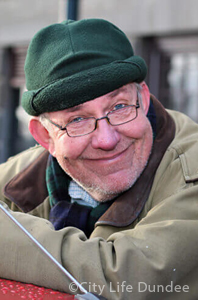 Pictured above (L-R); Sheena Wellington, Michael Marra and Saint Andrew
Despite the official neglect, not to say contempt, of the BBC towards the diminishing number of Scots speaking license fee payers, the 'mither tongue', in all its regional varieties, remains in rude health as the major language of the Scottish working class. And nowhere more so than in Dundee, which, through organisations such as the Wighton Society and the tireless work of local folk singers such as Sheena Wellington, remains a centre of artistic expression in the Scots language: it also remains a testing ground for new and radical experimentation, from Michael Marra and Saint Andrew and the Woollen Mill through to more recent Dundonian 'spoken word' performers, such as Mark Thomson, Gary Roberston, Kevin 'Moosie' McCabe and Mark Richardson – and let us not forget the oary punk/pop of The View.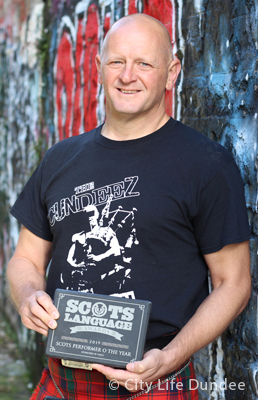 Pictured above (L-R) Gary Robertson, Kevin McCabe and Mark Richardson
Whilst the rise of social media has seen an explosion in the number of Scots writing in their local variant of the 'mither tongue' on forums such as Facebook, the rich canon of Scottish literature is, for the first time, being taught as a compulsory subject in Scottish schools, following the recent introduction of the Scottish Curriculum for Excellence. Much, however, remains to be done: the Scottish government needs to address language discrimination wherever and whenever it rears its head, whilst Scots language broadcasting should be a central and binding part of the public service remit of BBC Scotland, through the provision of high quality dramas and documentaries made for and by speakers of the 'mither tongue'.
It was the loss of our principal national institutions that guaranteed the demise of Scots as a full language, and, in the final analysis, nothing will serve the survival of the 'mither tongue' more than the full re-establishment of those national institutions. But that doesn't mean a binary either/or choice between English or Scots. As already noted, the medieval Scottish state, from its earliest days, was marked by a remarkable degree of linguistic diversity, and the aim of the new Scotland should be the re-introduction of an acceptance of language difference, through the adoption of a multi-lingual approach to language teaching in Scotland, which will not only celebrate different cultures, but which will have a knock on impact on the learning potential of students who are opened up to bilingualism and multilingualism. In this manner, all of the major languages of Scotland should be allowed a full voice within our nation, from Scots and Gaelic to Punjabi and Polish, and in the process Scotland can become a beacon of progressive nation building.
Article written by Dr. Anthony Cox, a lecturer with Life Long Learning Dundee.
To read part one of this article, click here.
[1] See https://citylifedundee.com/2015/02/15/mary-brooksbank-oary-dundees-first-lady/
[2] Quotes from, Francisco Garcia, 'Scottish writers are superior by far: James Kelman on the Booker, class and literary elitism', New Statesman, 13 March, 2019.