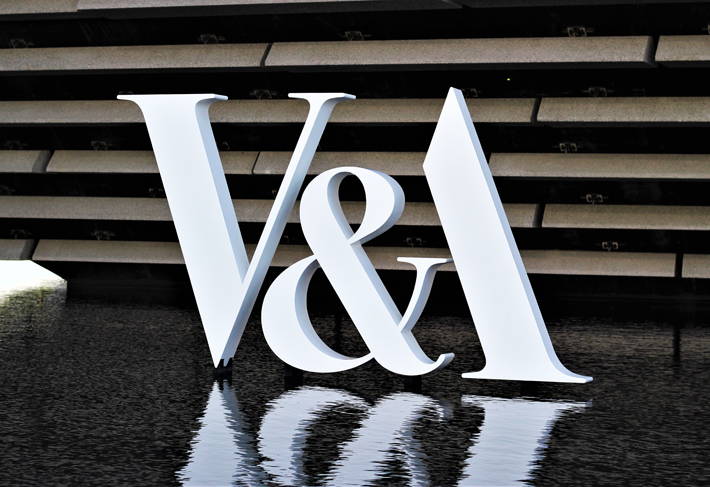 The late Michael Marra's poetic words above are more poignant now than ever. The global spotlight shining on Dundee and its new V&A Museum is now shining an even brighter light on one of the best kept secrets on the planet; the Dundee people. The talk o' the toon is the V&A Museum, and Dundonians from all walks of life; whether from the schemes, Stobswell, Hilltown, Lochee, West End or the Ferry; are now walking and talking with a wee bit more radiance across their hearts. The character and spirit of survival of the Dundee people, like Michael Marra, who helped create this city and its culture over the centuries, and of which Dundonian actor Brian Cox has talked about in these very pages, has now been rewarded with a truly epic architectural and cultural milestone, symbolising a turning point from the past into the future, looking optimistically ahead to new opportunity and adventure. It's now time for Dundee and all of its people to confidently shine our light back out to the world. So, come on in to this V&A celebration special issue and meet some of the Dundee people who have already been radiating their creative brilliance out into the world, and meet some of the people who brought their own glow to Dundee to help make our special moment in history even brighter.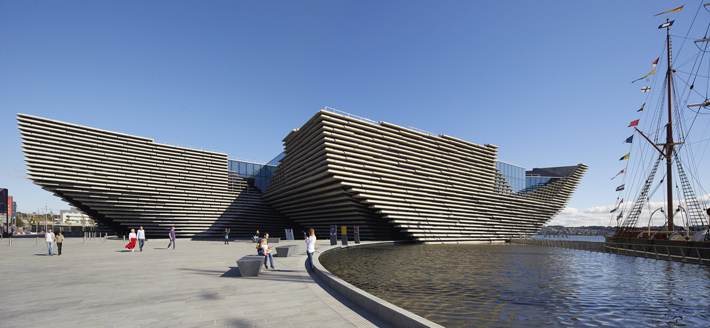 Award winning musician and former Dundee school girl KT Tunstall shines like a star in our Music Life article. Enjoy the spirit of the V&A celebrations in our V&A Special feature and meet some of the Dundee stars involved including Lorraine Kelly, Gary Clark, Ged Grimes, Ricky Ross, Alice Marra, Kyle Falconer, Gary Robertson, Gregor Philp and more. Jim Kerr, Charlie Burchill and the Simple Minds 'Walk Between Worlds' stadium-rock roadshow rolled into Dundee, with Chrissie Hynde and KT Tunstall, to set alight the start of the V&A celebrations with a spectacular Slessor Garden concert. We review Kyle Falconer's new debut solo album, No Thank You, after it hits number one in the official independent record store charts. Ged Grimes tells us all about his new music collaboration, The Bards Tale IV, and its Celtic connections. Dr Tony Cox takes us back to Auld Dundee Life with his 'Covenant, War & The 1645 Siege Of Dundee' feature. Dundonian author Brian King takes us on a 'Dundee History Tour' in Book Life. Experience 'The Best in Europe' in our Travel article, and treat yourself to a Gin and Tonic Drizzle Cake in our Food & Drink article.
There's plenty to plan in the weeks ahead… Sleep in the Park takes place at Slessor Gardens on the 8th of December. The Dundee Symphony Orchestra with Nicola Benedetti are performing Bruch Violin Concerto No. 1 and other favourites at their Winter Concert at the Caird Hall on the 19th of December. The Bard is Well is live at Clarks on 30th December. The Bard's Tale is premiered at Celtic Connections on the 31st of January 2019, and A Bothy Haunting scares us all on the 4th of February.
There's five ways to stay healthy in Health and Fitness. We're seeing red in Hair and Beauty. Sell your home by Christmas In the Home. Feed the birds naturally In the Garden, Land Rover celebrates On the Road, and stay safe with contactless in our Financial article. As always, we have our Puzzles & Games page and Kids' Corner to keep all the family occupied.