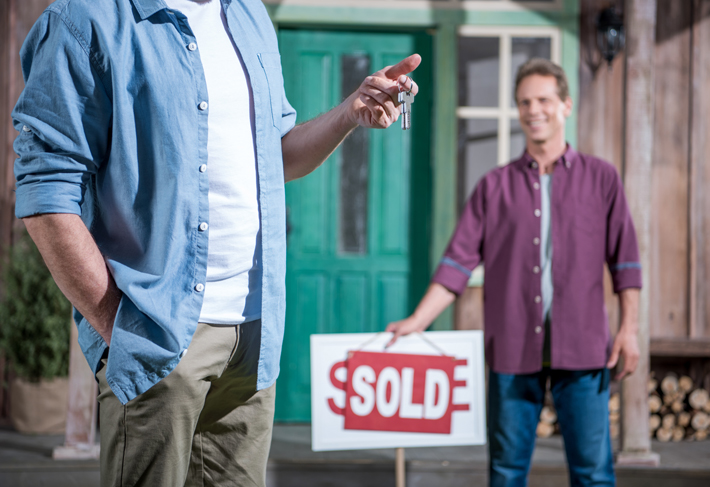 Dundee property prices are some of the strongest in Scotland, with a report commissioned by Aberdein Considine showing sale prices between April and June 2018 being 5.7% higher than the same time last year while remaining affordable enough for first-time buyers to get a foot on the ladder.
Although the traditional time to put your house on the market is from late spring to early summer, you can still sell by Christmas with the help of these tips from a professional.
Arrange viewings for during the day for the most flattering light. If you work full-time, then book viewings on weekends or get a trusted friend or family member to help. If you are keen for a quick sale or you don't trust your sales skills then invest in the support of a professional viewing agent.
Replace energy saving bulbs with bright ones, or switch them on before the viewing so they are nice and bright when viewers arrive.
Make your house warm and inviting by putting the heating on. Try to avoid drying washing inside and open the windows regularly in between showings, to help keep your house smelling nice and fresh.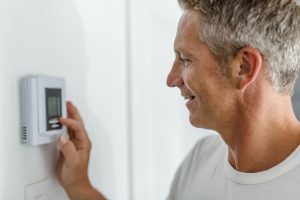 Keep your house clean and tidy, especially around the front entrance as this is where a potential buyer will make their first impression. Pay attention to the outside of the house as well, keeping paths clear of wet leaves and other potential hazards. Plant up some pots or your garden borders with some flowering winter plants for a splash of colour.
Put away or store as much as you can while still being able to live in your house. The more furniture, knick-knacks and equipment you have in a room, the smaller it feels and the harder it is for a buyer to picture themselves living there.