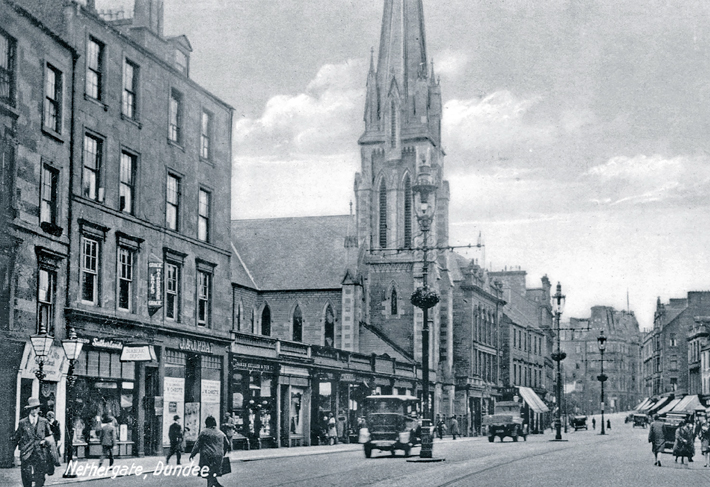 Did you know that parts of Dundee's Mercat Cross, that now stands outside the Overgate Centre, dates from 1586? Did you know that St Mary's Church, known as the Old Steeple, is one of Dundee's oldest buildings, having been built in the late-fifteenth-century? It has survived the Reformation, a bloody siege, and several invasions. Did you know the Nethergate used to be called the Fluckergate? Well, neither did we until we delved into Brian King's new book, Dundee History Tour.
The Book
Dundee History Tour is a guided tour of the historic city of Dundee, showing how it has changed and developed over the centuries. It's a unique insight into the illustrious history of Scotland's fourth largest city and shows just how much it has changed during the course of the nineteenth and twentieth centuries. Readers are invited to follow author Brian King, as he guides them through the streets and alleyways, pointing out the well-known and less well-known landmarks along the way.
The Author
Brian King was born and grew up in Dundee and has always had an interest in the changing face of the city. He now lives in Edinburgh, where he received an MA (Hons) in History at university. He currently works at the university as a professional searcher of public records. He still regularly visits Dundee and is also the author of Dundee Through Time and Broughty Ferry Through Time.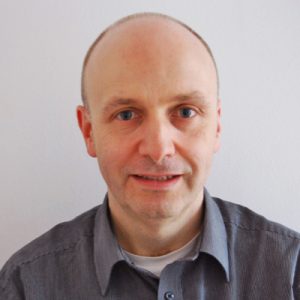 We interviewed Brian, here in City Life, a couple of years ago, so this time we wanted to get his thoughts on the new V&A Museum…
"I think that the V&A is a stunning building and a fine addition to Dundee. It is also a world-class attraction which is already bringing many additional visitors to the city who will hopefully go on to discover everything else that it has to offer. The fact that the waterfront development, of which the V&A is the centrepiece, is re-establishing the city's ancient link to the River Tay, which was lost in recent decades, is also very welcome."
You can buy Dundee History Tour from Amazon and other book retailers.