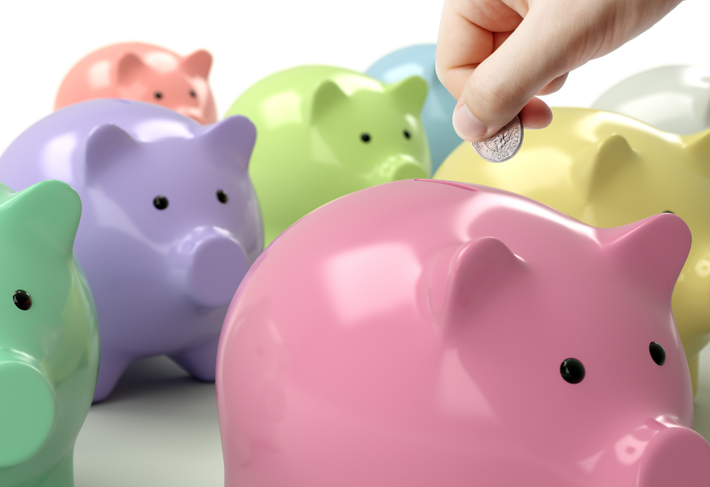 A generation ago, loyalty to your bank was unquestioned. You opened an account at the same branch your parents used, depositing your pocket money or your first pay packet (back in the days when wages were actually paid in a packet) and stayed with them for life. Today, it is a different story with banks using financial treats to lure customers – incentives which do not always extend to existing customers, which raises the question: does it cost you to stay loyal to your bank?
You can certainly make money by transferring your money to a branch as a brand new customer. For example, First Direct is currently giving £100 to customers who open a 1st Current Account providing they have never had any First Direct account in the past and meet the conditions of the account. If you are a regular shopper at M&S, then you may be tempted by a £125 M&S gift card just for switching to their bank, plus an extra £5 per month if you meet the monthly conditions, no fees, and loyalty points earned if you use your M&S debit card to shop in stores.
While banks are busy seducing new customers with cash incentives, rewards and higher interest rates on savings, they are not offering the same courtesies to existing customers. Paltry rates of interest on savings, high monthly fees and low savings rates are hidden in your statements.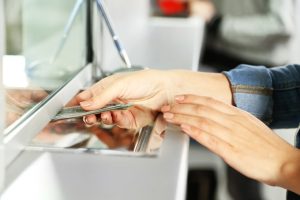 Make today the day where you are rewarded for choosing your bank. Phone, go online or ask in the branch whether they can offer you a better deal than the one you are getting and compare that with what other financial institutions are willing to pay to keep your custom. With seven-day switching being so easy (your new bank will do everything for you, including transfer your direct debits), your bank should be rolling out the red carpet for you. If they are not willing to do so, then find yourself a bank who will pay you for your custom.