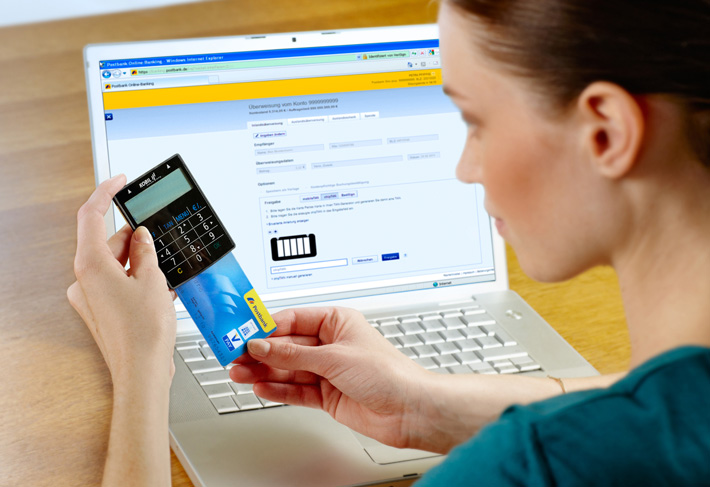 Boost your bank account with these saving tips that are so simple you'll barely even notice you're doing it.
1. Set up a standing order so your money goes into savings as soon as you get paid. You're less likely to miss the money while you're still feeling flush from payday.

2. It's okay to treat yourself if you've had a tough day, but find treats that are free. Download free podcasts and audiobooks, sit in the sunshine, or bake a cake instead of buying one overpriced slice.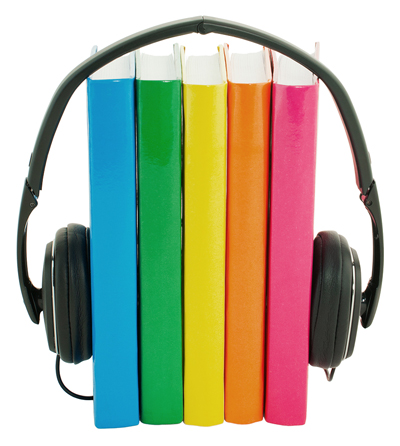 3. Challenge yourself to a no-spend week or weekend. You'll be surprised at the resources you can access for having fun while spending no money at all.

4. If you struggle with your spending, give your credit card to someone you trust so you can't use it on a whim.

5. Replace apps that cost you money with ones that help you save, such as MySupermarket, Monzo and Vouchercloud.

6. Remove the temptation for unnecessary spending by unsubscribing to any sale and spam emails.

7. Go through your direct debits and make sure you're not paying for anything you no longer need or use.

8. Check that your suppliers are still giving you the best value and, if they aren't and you're not tied into a contract, switch to a better deal.

9. Planning everything early, from birthday presents to holiday travel, will save you money by giving you time to make sensible choices and find the best deals instead of making expensive last-minute panic buys.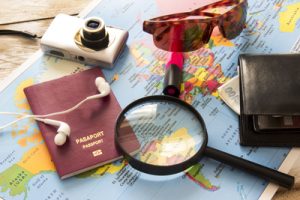 10 Freeze some meals to avoid the temptation of takeaway on nights when you can't be bothered to cook. Defrosting a pizza or lasagne is cheaper and faster than waiting for a delivery.