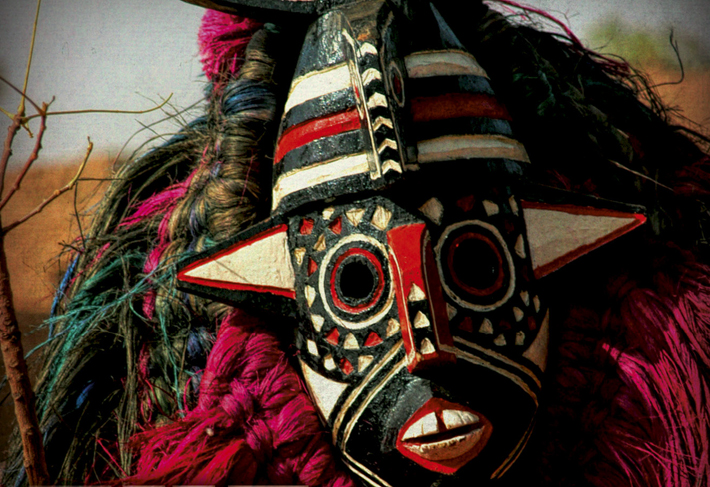 Andrew Cairns is a Dundonian now living in the suburbs of Paris. A visit to the Ivory Coast in 1999, and the experiences and stories he heard out there, inspired his first book. The Witch's List is a rights-of-passage fictional piece set in Dundee, Glasgow, Paris and the Ivory Coast.
The book's protagonist, Sandy Beech, doesn't believe in witches and the supernatural. However, certain strange events occur which put his scepticism to the test – a burning book, a falling crucifix, a mysterious illness, and a fire in a convent which kills all twelve nuns. He is drawn into a world of strange beliefs and practices and finds out about the Witch's List – a list of people destined to die. He delves further and further into the realm of African witchcraft, but the truth remains obscure.
City Life caught up with Andrew…
CL – What experiences and stories inspired you to write this book?
AC – I encountered black magic on a visit to the Ivory Coast, where I was introduced to the notion of a mysterious list maintained by a witch of obscure identity: if your name is on the list, so they believe, it means you're going to die. When someone fell ill in the village people would whisper, "Perhaps they're on the Witch's List?"
CL – Now you live in Paris, what do you miss about Dundee?
AC – The beautiful sunsets over the River Tay and also the people, who are very friendly and laid back.