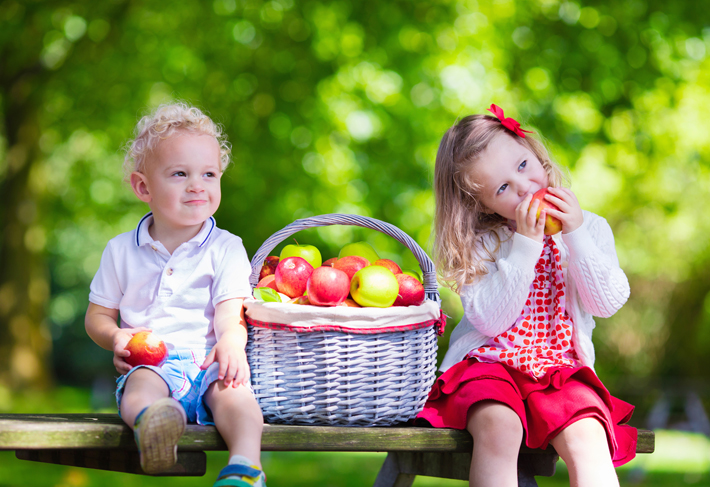 "If you want the fruit to fall you have to give the tree a shake,
And if you shake the tree too hard the bough is going to break."
The second summer of love is here for the City Life Dundee magazine. We have been shaking the City Life tree for nearly two years now and the fruitful stories have definitely been falling. It's been a rollercoaster journey but things at City life just keep getting more exciting. Call it serendipity, call it luck or call it magic, but whatever has been going in this issue it's aligned three of the most internationally recognised musical characters to have ever come out of Dundee, it's just amazing. So we challenge you, our beautiful City Life audience, to shake your serendipity tree this summer and see what magic falls for you. Although, as Gary Clark (pictured on our front cover) advises in the above 'Mary's Prayer' song lyric, be careful not to shake your tree too hard.
This issue is jam packed with summer delights. Meet Gary Clark who headlines with an amazing insight into his musical life, and introduces us to the new film that he musically co-produced in our Sing Street movie review. Dave Mclean, a promotional legend in the music business, originally from Whitfield and who now manages recording artists around the world, shares his exciting plans for a 2017 Dundee music festival and a new Dundee based movie. Kyle Falconer, from the Dundee band The View, goes solo in our music review at Clarks. Dr Tony Cox continues to enlighten us on the formation of our Scottish nation in part three of The Origin of the Picts.
There's a fruity summer cranachan dessert recipe to savour, and take the high road in our Travel Scotland article and journey around the North Coast 500, Scotland's version of the American Route 66. We are challenged to get running in Health and Fitness. Celebrate our Scottish ginger genes in Hair and Beauty. Be inspired to build your own home in our In the Home article. Learn how to grow your own plants from cuttings In the Garden. Get away this summer in a campervan in our On the Road article. First time buyers are 'in the money' in our Financial article, and as always we have our Puzzles & Games and Kid's Corner to keep all the family occupied.
There's plenty on in Dundee this early summer, so check out our Summer Time 'Doon the Ferry' feature and look out for some of the special deals on offer. Many families will be away on holidays in July but be sure to check out our advert for the Dundee Motor Show on the 14th of August and the Tay Road Bridge 50th Birthday celebrations on the 21st of August and remember to put marks on your calendar. Also explore some of our advertising newcomers – Blackness Autos, Assai Records, ES Hairdressing, Gardening Boys, Contego Life, Holistic Essences, and Scallan Renewables, and as always check out the amazing array of our other advertisers who will be more than happy to help you and your family over the summer holidays.
Have a great summer!