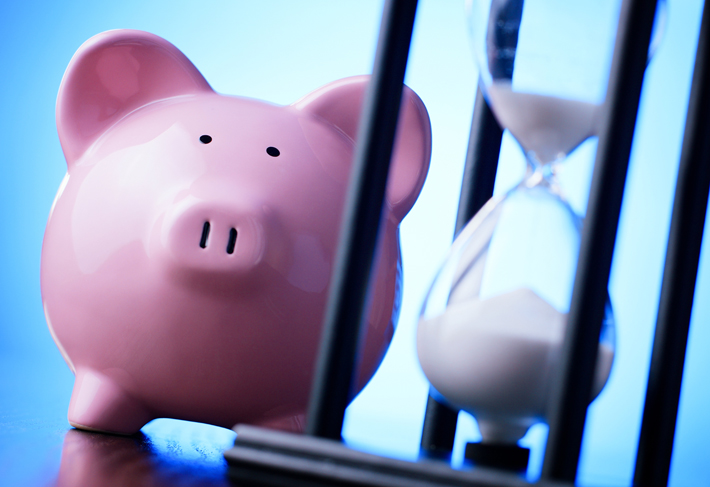 A question that you will no doubt have heard countless times over the last ten years is "have you been mis-sold PPI?". After a decade of compensation payments, the Financial Conduct Authority has proposed a deadline of spring 2018 for claims, giving those who have potentially been mis-sold it two more years to make their claim or forever hold their peace. The financial watchdog wants to draw a line under the scandal, bringing it to a close to help rebuild the public's trust in the financial sector.
Just to clarify that not all PPI policies, or the methods in which they were sold, are questionable. PPI stands for Payment Protection Insurance. Before 2009 it was aggressively sold by most lenders and intermediaries alongside credit products, such as credit cards, personal loans and mortgages. The insurance is designed to cover loan repayments in the case of income lost through accident, illness, or unemployment.
Since the practice of mis-selling PPI came to light back in 2006 more than 17 million complaints have been raised in the UK – 15 million of them with the same 18 companies. Over 12 million complaints have been successful, leading to £20 billion compensation being paid. It is not surprising that lenders want to see an end to further claims.
The industry watchdog is making it a condition that these 18 firms fund a huge advertising campaign to ensure people know about the deadline. The campaign – expected to cost in excess of £40 million – pales in significance when compared with amount already paid in compensation.
So, have you been mis-sold PPI? If the policy was optional but you either weren't informed of this or it was implied it was compulsory, or if exclusions were not explained to you at the time of purchase, then it is possible you may have been mis-sold your PPI policy and have grounds for compensation. A newer criteria for compensation came about in 2014 when the Supreme Court ruled that if a PPI seller failed to disclose they received a large commission (50% or more) then the sale was unfair.
While the deadline, which had the immediate effect of boosting bank share prices when it was announced, has made the Financial Ombudsman Service happy, specialist intermediaries are already gearing up for what could be "the next PPI": mis-sold packaged bank accounts.
It is possible to make a claim by complaining directly to the company which issued your policy, however they can take some time. The bank needs to respond to your initial complaint in 8 weeks, but there is no time limit on when they must pay out any money. If they disagree with your complaint you can raise the issue with the Financial Ombudsman Service, however many people find it easier to use a specialist PPI reclaim company to process the claim on their behalf.

This article is sponsored by Beat the Banks.