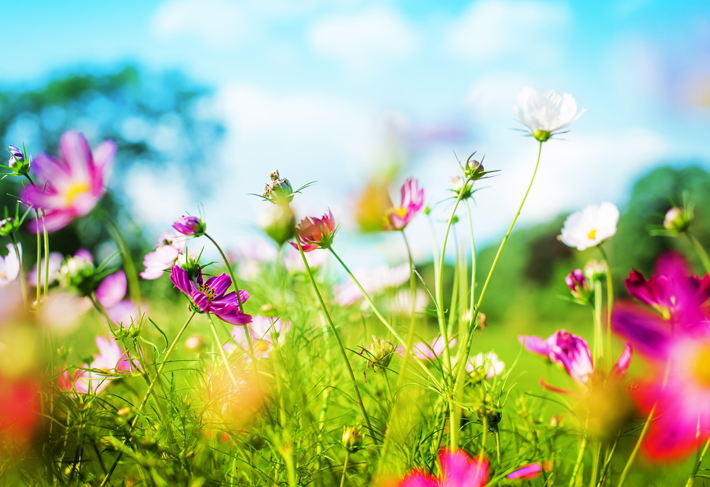 "We will bathe in the sunlight, we will howl at the moon,
I want to talk to the trees, check out the smell of the blossoms and the blooms"
– Michael Marra
The late Michael Marra, pictured on our front cover, sums up how we feel, here at City Life, in the quote above. It's been a long dreich winter, busily preparing City Life for the year ahead. The Easter holidays are here at last and we are definitely ready to smell the early spring blossom and finally bathe in some Scottish sunshine. Mother Nature is awakening to celebrate the arrival of spring and, here at City Life, we are awakening once again to celebrate life within Dundee for another year. Life in Dundee is to be lived and celebrated, no matter how big or small your dream. As Michael Marra once advised Scots singer-songwriter Karine Polwart,"never allow yourself to feel unworthy of the place you find yourself in."
So we find ourselves in Dundee, we find ourselves weaved into our own unique Scots culture and heritage, and we find ourselves in an exciting period of transformation for our ancient toon. Let's continue to confidently celebrate who and what we are, let's continue to embrace life to the full, and let's continue to inspire each other into achieving our dreams and maybe one day we'll all be howling at the moon!
There's plenty of life to celebrate in our Easter 2016 issue to inspire you over the Easter holidays. Dundonian comic Paul Pirie, who bravely followed his boyhood comedy dream, gives us a good laugh in our comedy review. Celebrate the life and songs of the late Michael Marra, and meet some of the amazing Dundee musicians that keep his poetic voice alive, in The Optimistic Sound of Michael Marra. Win a free book when Dundonian writer and historian Brian King takes us back to old Broughty Ferry in our book review. Then we're heading to Roman times with Dr. Anthony Cox for the second part of our Origins of the Picts feature. There's a tasty 70% chocolate dessert recipe to try out, courtesy of one of Scotland's youngest Michelin starred chefs. Travel Scotland takes you to The Red Mountains and What's On gives you some ideas for the Easter holidays and beyond. Remember, as always, we have our Puzzles & Games and Kids' Corner to keep the family occupied, plus there is so much more to read in our Hair & Beauty, Health & Fitness, In the Home, In the Garden, On the Road and Financial articles.
Check out some of our amazing advertising offers. Beat the Banks reminds us that the PPI clock is ticking. Whytes of Monifieth are offering £500 off. The Chamber Practice £595 estate agency offer is just brilliant. Indos in Broughty ferry are doing an early evening special for £15.00 and Castlehill Restaurant in the city centre are offering a two course lunch from £15.00; tasty! Elvie Framing is offering 20% off and Rosebud the family florist is offering 10% off. Whitepearl Dental is doing free examinations for all and Balhousie Care is still challenging us all to stay active and enjoy life. Colcro, Orchar Flooring and Pattern Pave are reliably ever-ready to help with your home and garden needs, and finally, fall in love with your hair again with Freedom Hair.