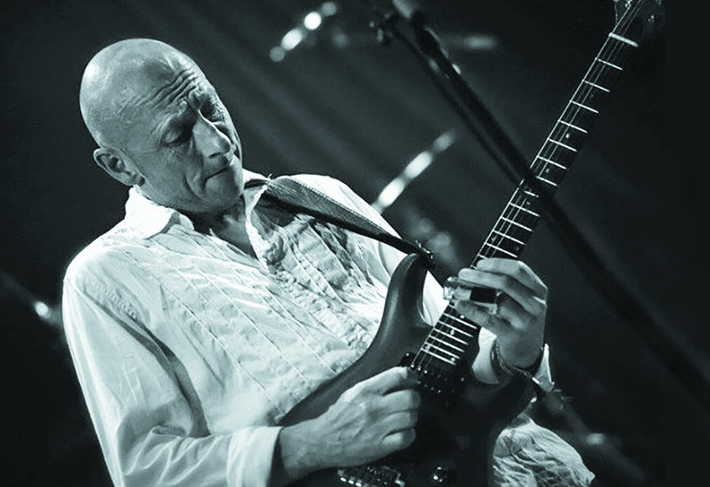 A harmonious call of "Oh can you hear me?!" sounds from the title song on Coast's newest 4-track EP, and yes, City Life can hear you loud and clear! What a fresh but familiar Celtic rock sound we are hearing from this distinctive fusion of Gaelic, Scots and English influenced musicians. This up-and-coming band, already popular as far and wide as Denmark, Germany and Norway, were always destined to produce musical magic, as at their management helm stands one of Scotland's most iconic Celtic rock figures, St Andrews born Iain Bayne, the long standing drummer of the legendary band 'Runrig'.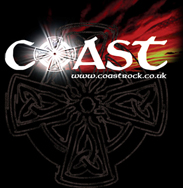 We caught up with Iain after the recent Dundee Celt Fest, as he was eager to get our opinion on the band's performance. Well we were enormously impressed with the unique sound and the technical expertise of this crowd connecting rock band and we were eager to find out what these cool performers would sound like on a studio produced track. Iain duly furnished us with three CDs and the rest is history, we just can't stop listening! What is that oxygenated sound? Can I hear a wee bit of Big Country? A wee bit of Runrig? A wee bit of Bruce Springsteen even? Whatever it is, they have made their own unique vibe of feel good, positive rock!
This highly talented six-man ensemble, fronted by singer and songwriter Paul Eastham, are positively rocking their own path onto the European music scene and we were delighted to catch up with one of the key drivers in that journey, Dundee born Andy Murray, Coast's lead guitarist. Already famous for playing lead guitar and touring worldwide with Celtic rock legends 'Wolfstone', we asked Andy what it was like touring with Coast, his thoughts on Dundee and his passion for Celtic rock…
"Very, very funny. We've all got a bloody good sense of humour. Paul does a great impression of Zippy from Rainbow! Dundee's always been a place where people have liked rock music. I grew up in the Ferry hearing my granny listening to traditional Scottish music on the radio. Being brought up in Scotland you've got no choice, you've got that Celtic musical influence already in you, it's just there!"

Good luck to you all on your musical journey ahead and thanks for giving Dundee's first ever Celt Fest such a positive finale.
Make sure 'Dancing with Satellites' is on your Christmas list this year!
For more info and to buy their CDs go to: www.coastrock.co.uk