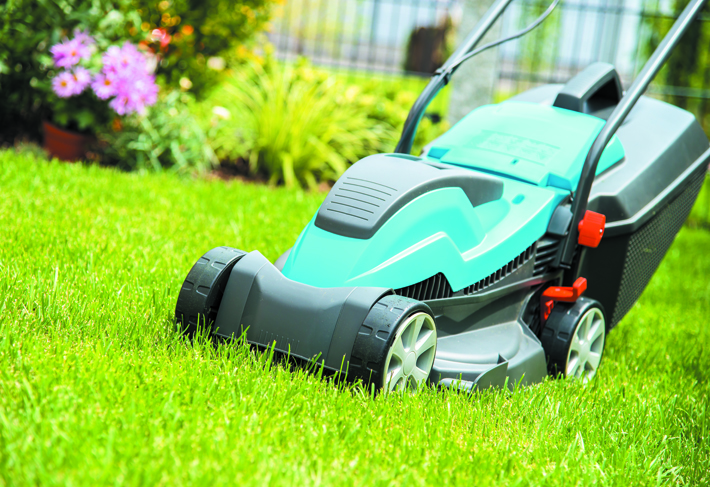 Gardens get a great write-up in spring and early summer, when the flowers are bright and abundant, and the shady canopy of trees is at its thickest. Late summer, however, can often be overlooked in gardeners' haste to prepare for autumn.
Colour
It might be too late for this year, but plan next year's planting sensibly and your garden will continue to be colourful well into September – if not later. Late flowering perennials which do well in Dundee include the Honorine Jobert anemone, Rose Campion (Lychnis coronaria), and the eye-catching Chinese Pagoda Primrose (Primula vialii – pictured). The
White Fleece Flower (Persicaria polymorpha) and Turkish Sage (Phlomis russeliana) are both excellent in herbaceous borders.
Harvest
Late summer is, of course, harvest time. If you want a garden that is as practical as it is pretty, plant onions, beetroot, sweetcorn, courgettes and pumpkins, beans (broad, French, and runner), and rhubarb. A vegetable garden may not be as attractive as a floral one, but its satisfaction extends through to winter in the form of delicious stews, soups, and crumbles made from your frozen late summer bounty.
Fire Pit
Even if we're lucky enough to have warm days, evenings in Dundee's late summer have a definite chill to them. Lighting a chiminea or fire pit lets you stay outside in comfort, enjoying the last of the long evenings without having to layer yourself in jumpers and blankets. Whether you toast a few marshmallows, roast a few tatties or simply sit with a drink; relaxing sociably by an open fire is one of summer's true pleasures.
Tips and Tasks
Stretch your garden's beauty for as long as possible by watering plants early in the morning so the roots can absorb it before it evaporates. Encourage perennials to continue late-flowering by deadheading blooms once they have faded.
Your lawn will thank you if you cut it in the evening when it is cooler. Once you have noticed that it is not growing as quickly, raise the blades on your mower.
Continue to pull up weeds before they take root and protect your winter vegetable crops from birds with netting. September is the time to divide perennials, plant spring bulbs, and order the seeds for next spring's flowers. It's also a good time to plant hyacinth and amaryllis bulbs for Christmas.
Strawberry runners can be lifted from the garden and potted. While you're in the potting shed, plant herbs for growing indoors and using over winter. Prune roses once they have finished flowering, as well as any raspberry canes that have fruited.