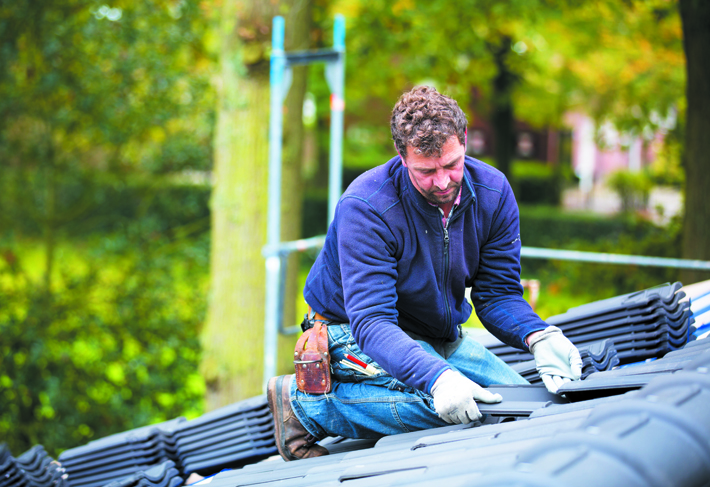 August and September are the ideal months to get your home ready for the cold and windy weather you know is just around the corner. These tasks are more than worth the time they will take, so add them to your "to do" list now.
Have Your Boiler Serviced
Not only does maintaining your boiler help it work more efficiently but it will reduce the risk of a break down in the colder months, when you need it the most. Book a summer service for your boiler and you could save up to 20% on the cost, as it's the time when most engineers have less work on.
Check Your Roof & Guttering
Look at your roof tiles to see if any are loose or missing, and make any necessary repairs. Have a good look at your guttering and downpipes to make sure none are loose, blocked, or pulling away from the house.
Order Firewood
If you have room to store it, order your firewood now. As with boiler services, it's cheaper to get wood in the summer, when there is less demand, rather than in winter when everyone is clamouring for fuel for their fires. You should store firewood away from your house for safety reasons, and keep it covered so it is dry and ready to use when you need it.
Check Trees
A winter storm can bring down trees and branches on your house or car. Look at any around your property and have a professional lop any limbs which have been weakened by disease and may break, or which are too close to your roof or any power lines.
Organise Your Shed
Empty your shed into your garden and give it a thorough clean and paint. Replace the sealant or beading around your windows if it is no longer water tight, and repair or replace damaged roof felt. Oil hinges and padlocks, and treat any rusty patches on metal sheds to prevent the problem from spreading further.
Finally, only put back into the shed what you want in there – don't clutter up your nice clean space with dried up tins of paint and broken tools.
Air Curtains and Rugs
Take advantage of dry weather to air your curtains and rugs outside. Your mattress and pillows will also benefit from time in the sun. To remove odours, spray or dab any smelly patches with white vinegar and allow to dry, or sprinkle the area with baking soda and leave for as long as possible before vacuuming it off.
A little effort in summer will repay itself ten-fold when you're enjoying your warm and cosy home in winter.