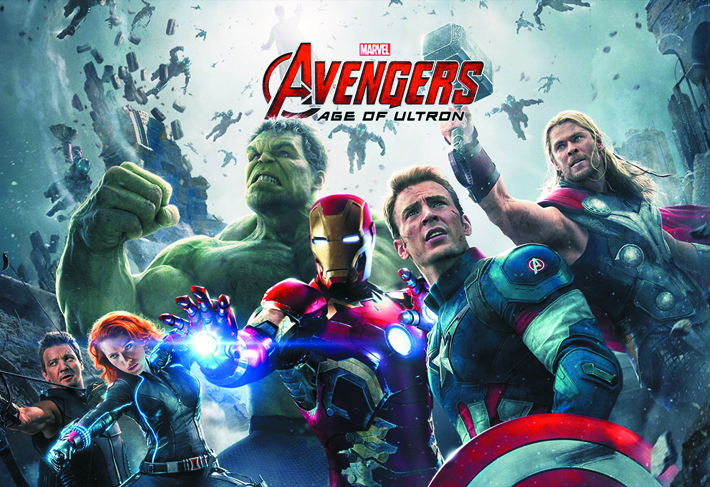 Marvel Studios' latest release "Avengers: Age of Ultron" is the epic sequel to their hugely successful 2012 superhero movie "The Avengers" based on the popular Stan Lee and Jack Kirby comics. This time around Tony Stark (played by Robert Downey Jr.) tries to jumpstart a dormant peacekeeping program and things go awry. Earth's mightiest heroes, including Iron Man (Downey Jr.), Captain America (Chris Evans), Thor (Chris Hemsworth), The Incredible Hulk (Mark Ruffalo), Black Widow (Scarlett Johansson) and Hawkeye (Jeremy Renner), are then put to the ultimate test as the fate of the planet hangs in the balance. As the villainous Ultron (James Spader) emerges, it is up to The Avengers to stop him from enacting his terrible plans, and soon uneasy alliances and unexpected action pave the way for a global adventure.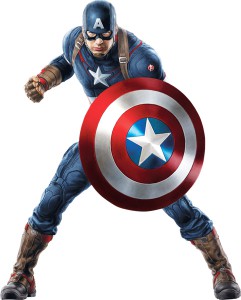 Even at just under two and a half hours long, the audience is kept captivated throughout this comic book blockbuster and the time quickly flies by. Director Joss Whedon has created a truly incredible film which is a blast to watch for both young cinema-goers and those of us just young at heart. The special effects are wondrous; the dialog both funny and witty, with some outstanding acting performances; and the action sequences are breathtaking – a street fight of colossal proportions between the Incredible Hulk and Iron Man's Hulkbuster being a particularly spectacular scene.
So next time you're taking a trip to the cinema, go and watch "Avengers: Age of Ultron" and marvel at the magnificent creativity of Whedon, Lee and Kirby.