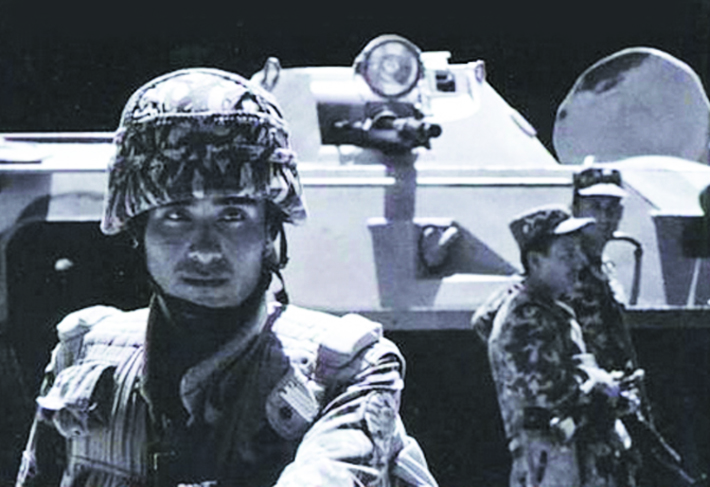 "Craig Murray has been a deep embarrassment to the entire foreign office"
– Jack Straw
Not the best quote to start a book review with but delve into 'Murder in Samarkand' and you will find out for yourself what Jack Straw, the then UK foreign secretary, was really embarrassed about.
This book reads like a political thriller until you realise it's a real life story. Craig Murray takes you on a journey, through the eyes of a Dundee educated British ambassador, to a world that has long been forgotten- Uzbekistan.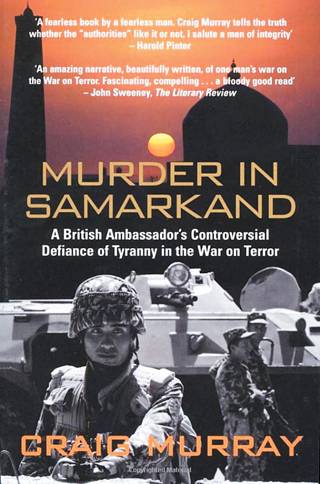 You may not know too much about this faraway land, its history, or even where it is, but read this book and you will never forget Uzbekistan again!
Shocked by the treatment of the innocent Uzbek population by agents of the state, Craig was determined to voice his outrage at the British Government's complicit involvement with that same brutal regime. The British government were determined that he had to go.
Was Craig Murray going to go quietly?
Was he poisoned by his enemies?
Where would his journey end?
You can find out for yourself if you dare to read this shocking tale of a British ambassador's controversial defiance of tyranny in the war on terror.
To find out more about Craig read our feature on him here or visit his website.