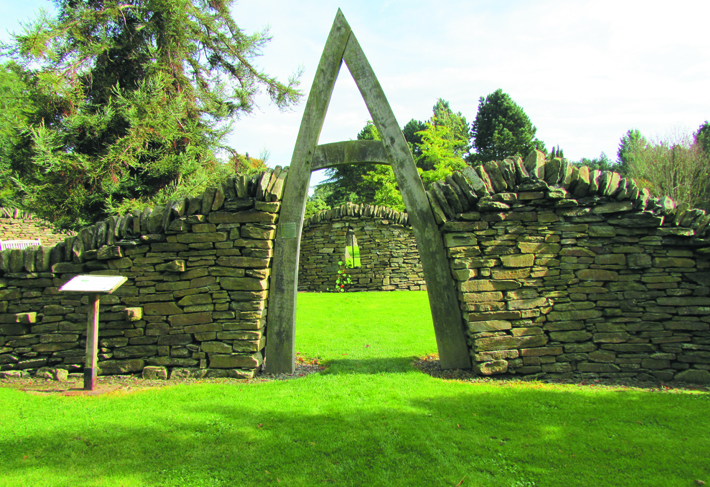 The University of Dundee Botanic Gardens are certainly one of the hidden horticultural wonders of Dundee. Not many people know that you can spend a whole morning or afternoon there with the family and leave feeling like you have been out walking in a magical highland glen. The multitude of autumn colours and the variety of plants and trees are a feast for the eyes and mind.
Park your car comfortably in the newly expanded car parking area. Make your way to the main building and pay your small fee to one of the friendly volunteers who support the botanic gardens. If you are a long term investor then a family ticket for the whole year only costs £25 and you can visit as many times as you like! Brilliant value for money and certainly one of the best environmentally friendly investments you can make into both your family and home city. Linger in the main building where you can spend some time in the small gallery admiring some of the local art on display.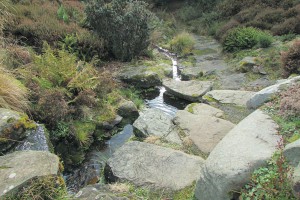 Once outside again you are spoiled for choice on which direction to go. Will you start in the warm tropical rainforest plant-house? Or will you head straight out into the botanic wilderness? There are so many things to see and so many wee hidden paths and trails that lead you in all different directions. It is simply a magical wonderland for children who will love playing hide and seek, exploring secret paths and touching and smelling an array of plants and flowers. There are secret water springs, streams, waterfalls and fairy bridges to stir the child's imagination in all of us. There are even brilliant vantage points to look over to the Dundee airport and watch some of the light aircraft taking off and landing. The kids just love it!
There are also an abundance of wee hidden corners with benches and wooden shelters to take a family break and share your juice and sandwiches. Don't worry if you didn't get time to pack a snack because the botanic's café does great homemade soup, snacks, tea, coffee, cakes and more…
So before it gets too cold and the beauty of autumn is behind you get out there to Dundee's botanic gardens and see where your journey takes you?
Visit their website for more information.