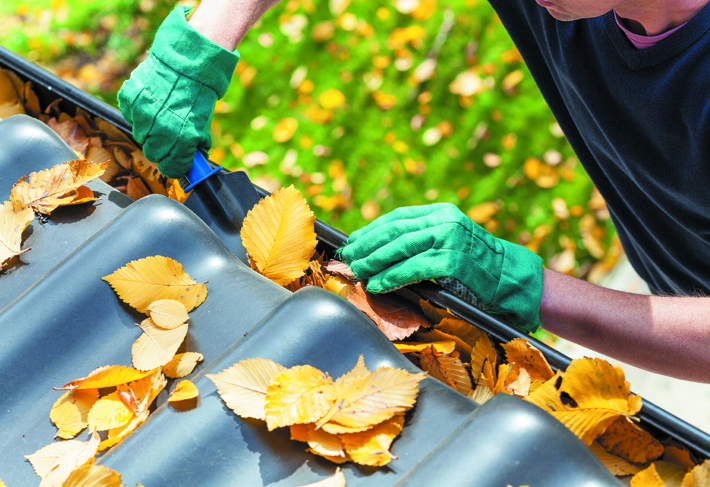 With the summer behind us and the temperature dropping, now is the time to take precautions to keep you and your home protected when the winter arrives.
Your home is vulnerable to attack from both the outside and also the moist, warm conditions that build up inside during the winter; so spending some time to prepare your house is a wise investment. Taking a few measures will keep you warm and cosy, reduce your energy bill, decrease your CO2 emissions and prevent the risk of expensive repairs to damage caused by adverse weather. The outside of a house takes a battering in the winter, so comprehensively assess its current condition and repair, seal or insulate where possible
Pipes – To prevent burst pipes, caused by freezing, insulate them in foam rubber sleeves or fiberglass insulation. Pipes in cold areas of the home such as in the loft are particularly vulnerable. Repair any dripping taps and if going away for the weekend, leave the central heating on low to avoid freezing.
Insulation – Insulation cuts down heating costs and reduces drafts and noise. Make sure you have adequate insulation in your loft or basement and if you are unsure consult a professional. It may cost a bit of money but it will soon pay for itself.
In the House – Break out the blankets and pile up the cushions to stay snug and cosy during the colder months. Keep your feet warm too by laying down rugs or carpets on tiled and ceramic floors. Finally invest in a programmable thermostat that you can synchronise with your living habits, keeping you warm while keeping your energy bills low.
In the Garden – Look out for any tree branches that could potentially cause damage during a storm or heavy snowfall. If you have decking consider applying a coat of wood sealant to ensure it's protected. If you have paving make sure it has adequate drainage to prevent accidents from an icy surface. Cover up any metal tables and chairs to prevent rusting and take measures to ensure the barbecue is safe during the off-season. Move any potted plants inside as they don't like the cold. Gradually acclimatise them to the indoors by bringing them in overnight to begin with.
Roof and Guttering – Check your roof for any loose tiles and make sure the guttering is in order. Clear them of any leaves and debris and give them a good hosing clean (while using the water to check for leaks). Don't forget to inspect your chimney too, especially if you have a real fire.
House Exterior – Seal any gaps and cracks in your walls, to fill larger holes try using expanding foam. Pay attention to edges of window and door frames. If possible upgrade any windows and doors to double or triple glazed units.