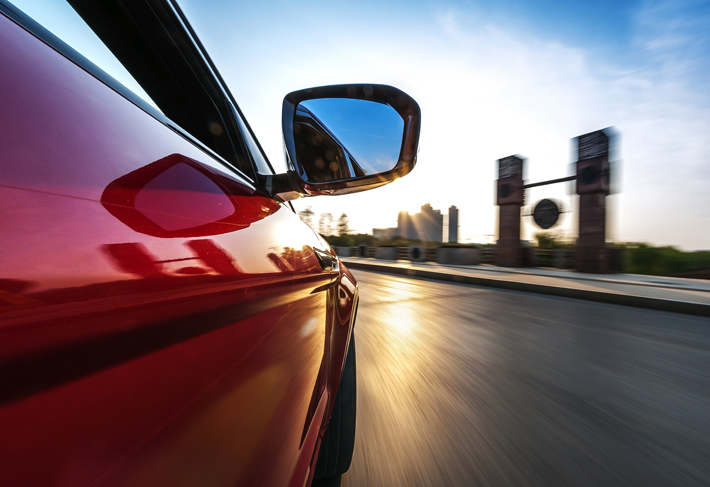 Despite a recent poll revealing that British drivers prefer practicality over gadgets and frills, the automotive technology industry does not seem to be holding back.
As we become increasingly attached to our smartphones, tablets and other multimedia devices; tech-manufacturers are tapping into the market like never before with in-car entertainment and connectivity at the forefront.
2014 is seeing the widespread introduction of Bluetooth audio technology. Drivers can wirelessly play music from their phone through their car audio system allowing them to keep all their playlists and music in one place as well as using internet radio apps. New smartphone app integration even makes it possible to control the apps on your mobile device using your car radio or nav screen.
A strong Wi-Fi signal is necessary to get the most out of many mobile devices and manufacturers such as Audi and Chrysler are leading the way by incorporating Wi-Fi hotspot functionality in some of their latest models. Drivers need to pay for a monthly data plan but this will not only allow them to connect their gadgets but also those of any passengers. Perfect for journeys with the kids and anyone that relies on cafes and pubs for connectivity when working on the go.
However, manufacturers aren't just concentrating their efforts on entertainment and getting online, there is also a heavy focus on safety. Text-to-speech reading technology is tackling the problem of texting when driving which, according to research, makes drivers over twenty times more likely to crash. This feature uses Bluetooth to connect to your mobile device so it can read text messages and emails aloud through the car's speakers.
Cruise control and audible parking/ blind-spot alerts have been around for some time now but 2014 is seeing more cars than ever with "active" driving aids. Such systems are capable of automatically controlling steering, throttle and/ or brake functions to prevent you from drifting out of your lane or swerving off the road. A future of self-driving cars could actually be closer than you think; Google's fleet of drone cars have already driven over 500,000 miles around San Francisco and this year BMW unveiled a driverless car that can drift and slalom around obstacles.
It's not just the United States that is paving the way either, the British Government National Infrastructure Plan has established a £10 million prize-fund for any city that wants to test driverless car technology with Milton Keynes currently undertaking a testing program with the hopes of rolling out fleet of such cars by 2017. Futurologist and BBC talking head, Tom Cheesewright, has a similar prediction "It will happen in stages" he says, "By 2017 the next iteration of adaptive cruise control will be widespread. Not only does it keep you a safe distance from the car in front, it keeps you in your lane. Add this to self-parking and sat-nav and you're not far from an autonomous vehicle."